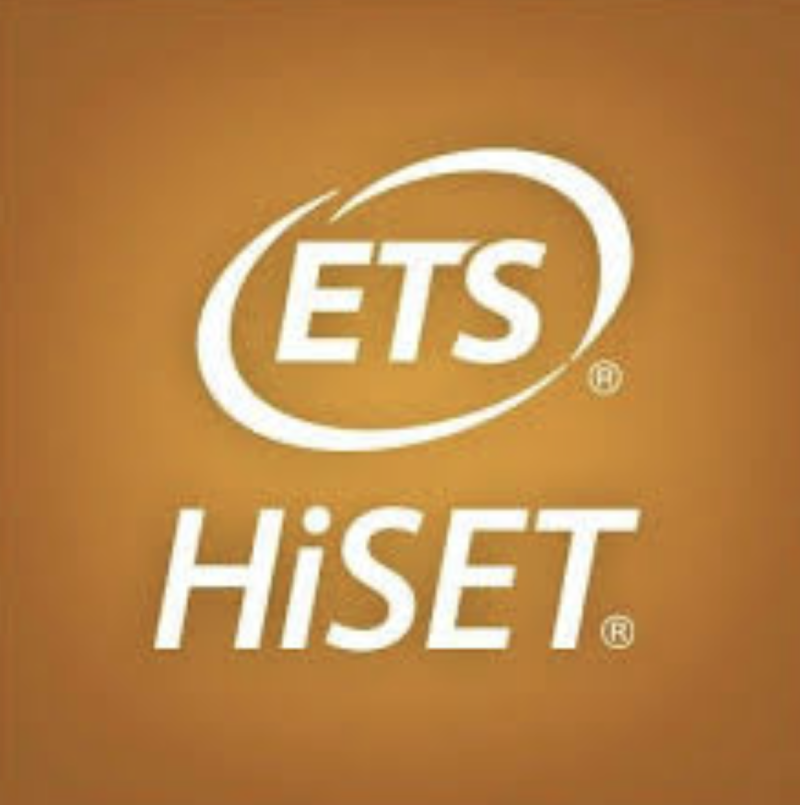 HISET PRETESTING
with Jayne Perkins
Free
Register today for the Hi-SET Pre-Test Sessions.  It's FREE!
You will take a CASAS first, you will need more than one session to complete all 5 sub-tests. Register for the first date, then you will schedule your additional dates as needed.
1 - You must have a valid, state-issued photo ID.
2 - You must be at least 17 years old.
If you do not meet these (2) requirements, call us and we will evaluate your situation, you may still be able to pre-test.
Pre-Tests are administered in Reading, Writing, Math, Science, and Social Studies.
Those who test prepared or well prepared in a pre-test subject and are at least 17 years old, will be advised when the next Official testing session is scheduled.
Those who do not receive "prepared" or "well prepared" on a pre-test subject can meet and create a plan which could include attending classes and/or working with a tutor.
All pre-testing will be held at the Sanford Community Adult Education office at 668 Main Street, Sanford, ME 04073.
Please call if you have any questions 490-5145.
OCT 20TH:

Oct

20th

,

2023

Fri

from

10:00 am - 1:00 pm

Will run

OCT 27:

Oct

27th

,

2023

Fri

from

10:00 am - 1:00 pm

NOV 3:

Nov

3rd

,

2023

Fri

from

10:00 am - 1:00 pm

NOV 10:

Nov

10th

,

2023

Fri

from

10:00 am - 1:00 pm

NOV 17:

Nov

17th

,

2023

Fri

from

10:00 am - 1:00 pm

DEC 1:

Dec

1st

,

2023

Fri

from

10:00 am - 1:00 pm
SCAE
2074905145
Willard School, 668 Main Street
Sanford, ME 04073 Get directions
Room: B4