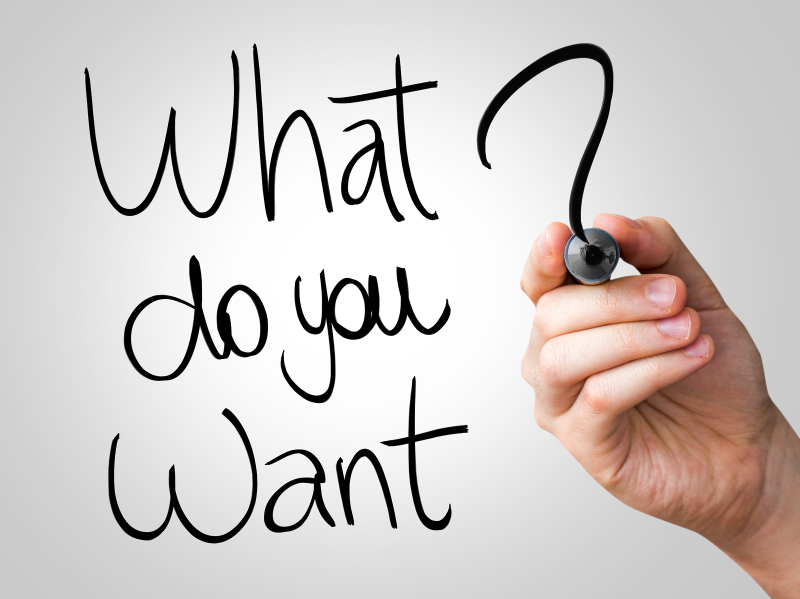 What Do I Want to be When I Grow Up?
with Christina Parks
$1700
If you are 18 or 80; you could still be asking this question! Take the "World of Work Inventory (WOWI)" it is an intensive online assessment (split into two components). Address your likes and dislikes, your abilities, your work styles, your potential to learn new skills and your ability to adapt. A report will be generated that aligns job sectors and careers to your current status as well as suggestions for further education that would lead to other career opportunities. A FREE follow up appointment comes next to review the report with you and assist you with your next steps. New Year-New Career-New You!
May

2nd

,

2018

Wed

for

1 week

from

6:00 - 9:00 pm
Anderson Learning Center
2074905145
21 Bradeen Street
Springvale, ME 04083 Get directions