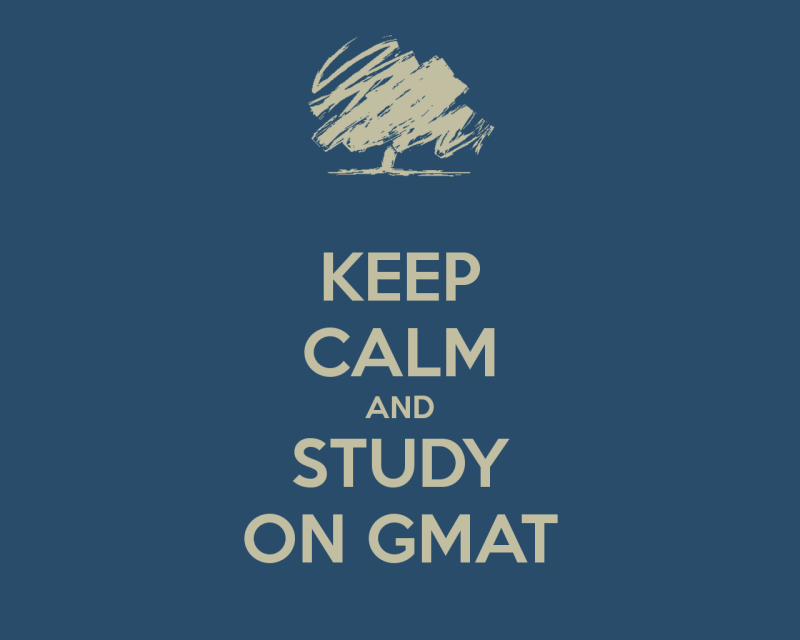 Preparing for the GMAT 10/15
with Center for Legal Studies
$30000
Most MBA programs across the country and internationally require a Graduate Management Admission Test score for program admission. This unique online format combines the convenience of independent study with the camaraderie of a classroom environment.
The GMAT has four different sections — analytical writing, integrated reasoning, verbal, and quantitative. Our online course is divided into two separate courses, one to prepare you for the verbal and analytical writing sections of the GMAT and one to prepare you for the integrated reasoning and quantitative sections.
The quantitative section of the course features a math review and techniques for tackling the problem solving and data sufficiency questions that make up the math section of the GMAT. Test-taking techniques and a thorough review of questions types on the Integrated Reasoning section are also included.
The verbal section of the course covers all question types on the verbal sections of the GMAT. We will explain how to do your best on reading comprehension, sentence corrections, critical reasoning questions, and the analytical writing assessment.
You will practice on actual GMAT tests from previous years, and specific time saving techniques will be covered for the computer administrations of the test.
Requirements: Internet access, e-mail, and the Mozilla Firefox, or Google Chrome web browser.
legal
Oct

15

-

Nov

30th

,

2018

for

7 weeks
Online Class
For more info, call us at (207) 490-5145