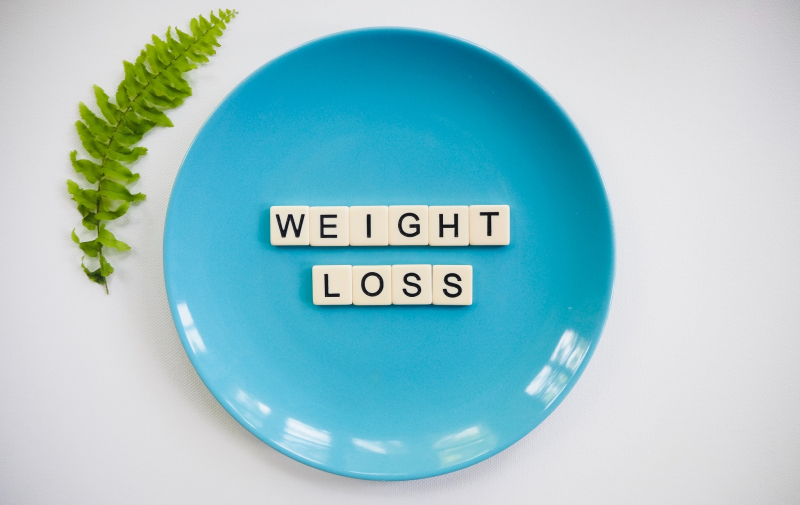 Mind - Body Weight Loss System
with Carolann Cliche
$6900
This class is designed to "flip" from onsite to remote, should we need to close our buildings. 
This is a proven weight-loss system that the instructor uses with clients in her professional practice.  It includes a holistic diet plan that is easy to follow, teaches powerful NLP Neurolinguistics techniques for changing your eating habits; choosing healthy foods, eating smaller portions, cutting out junk foods, stopping emotional stress eating. It works with your own body's ideal weight and improves self body image. NLP has the power to change how you think about food - permanently, making all these positive changes permanent!  It includes a powerful NLP Recordable Therapy Script for home use that helps reinforce healthy habits and steady weight loss.  BONUS:  20 minute NLP therapy session in class to change eating habits!  
Materials:  Workbook $20 (cash please) payable to the instructor at class.
Carolann Cliche holds a diploma in CAM Complimentary Alternative Medicine. She is a CAM Pain Management Practitioner and has certification as a master medical Hypnotherapist since 1998 helping hundreds of clients achieve their wellness goals. She offers a variety of natural wellness programs, mindfulness meditation training and Opiate-Free Pain Management. 
Session 1:

Sep

22

-

29th

,

2020

Tue

for

2 weeks

from

6:00 - 8:00 pm

Will run
Anderson Learning Center
2074905145
21 Bradeen Street
Springvale, ME 04083 Get directions