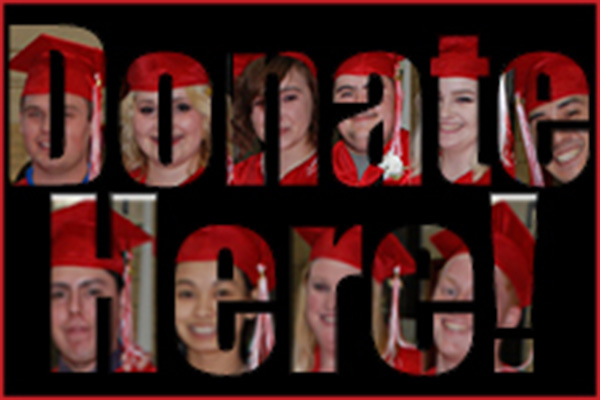 $25 Student Assistance Fund Donation
$2500
Many of our students have families, part-time or low-wage jobs, transportation issues, and of course many financial challenges.
SCAE students attending academic classes do not pay registration fees for our classes. They do have to pay minimal materials and/or book fees which average about $45 per 60-hour class.  
We strive to keep costs down, but sometimes our students can't afford this.  Your donation will help students with these unique challenges an opportunity to focus on their studies and not the finances.  Every donation, no matter the amount, is appreciated.  Disbursements from this fund are approved by the Administrators of SCAE on the basis of need.  
 Thank you for your support.
ALC
Anderson Learning Center; 21 Bradeen St
Springvale, ME 04083 Get directions